Importance of CIACON Trainings
CIACON trainings offer attendees deeply technical hands-on courses on topics ranging from broader offensive security to the latest in penetration testing, infrastructure hacking, mobile application security, analysing automotive electrical systems, and everything in between. These hands-on attack and defence courses are led by some of the most sought after industry and subject matter experts from all over the world with the goal of defining and defending tomorrow's information security landscape.
OUR PAST TRAININGS

Who Should Attend
Security Practitioners 
Security Executives (CISOs, CXOs)
Business Developers and Venture Capitalists
Vendor Companies and Sponsors (Hardware, Software, Services)
Career Seekers and Recruiters ( Students, Expanding Companies
Academia (Professors, Researchers )
Students
Security Enthusiasts
Hackers
Certificate of Completion 
Lab Access
Personal one o one interaction with Trainer
Internship Opportunity
Discount Coupon for Goodies
CIACON Trainings

Technical Workshops cum Trainings
Access to Join the Official Trainings will be given to only Registered Email ID's, those who have purchased the passes.
Practical Mobile App Attacks by Example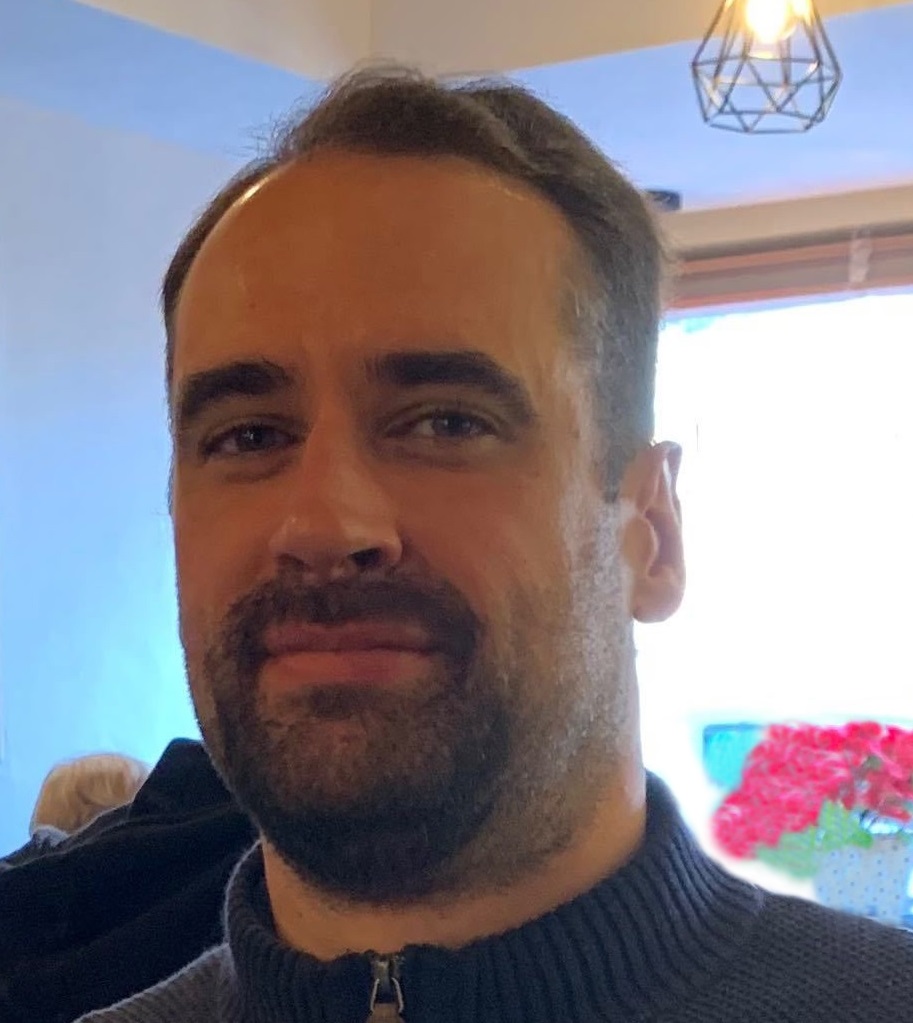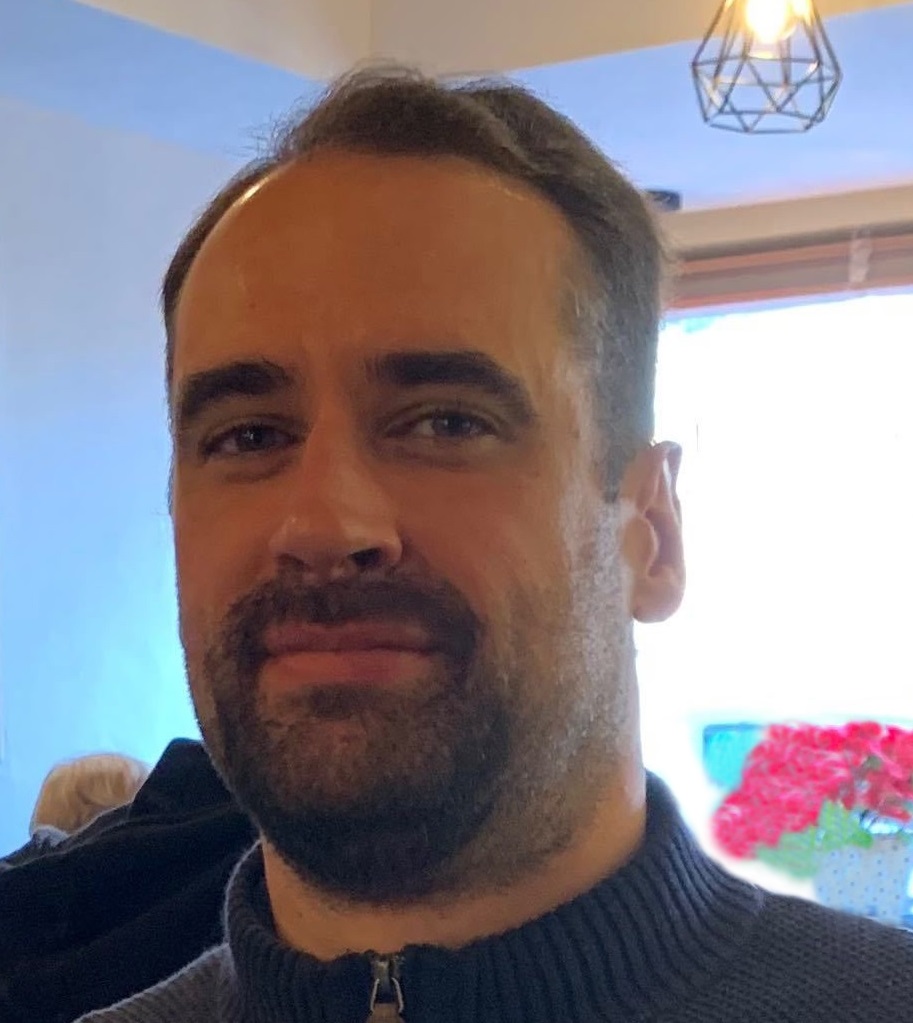 CEO, 7A Security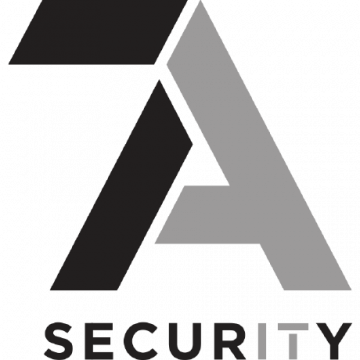 After 13 years in itsec and 20 in IT Abraham is now the CEO of 7ASecurity, a company specializing in penetration testing of web/mobile apps, infrastructure, code reviews and training. Former senior penetration tester / team lead at Cure53 and Version 1. Creator of "Practical Web Defense" - a hands-on eLearnSecurity attack / defense course, OWASP OWTF project leader, an OWASP flagship project, Major degree and Diploma in Computer Science, some certs: CISSP, OSCP, GWEB, OSWP, CPTS, CEH, MCSE:Security, MCSA:Security, Security+. As a shell scripting fan trained by unix dinosaurs, Abraham wears a proud manly beard.
If you are the kind of person who enjoys workshops with practical information that you can immediately apply when you go back to work, this workshop is for you, all action, no fluff.
Attendants will be provided with training portal access to practice some attack vectors, including multiple mobile app attack surface attacks, deeplinks and mobile app data exfiltration with XSS. This includes: Lifetime access to a training VM, vulnerable apps to practice, guided exercise PDFs and video recording explaining how to solve the exercises.
This workshop is a comprehensive review of interesting security flaws that we have discovered over the years in many Android and iOS mobile apps: An entirely practical walkthrough that covers anonymized juicy findings from reports that we could not make public, interesting vulnerabilities in open source apps with strong security requirements such as password vaults and privacy browsers, security issues in government-mandated apps with considerable media coverage such as Smart Sheriff, apps that report human right abuse where a security flaw could get somebody killed in the real world, and more.
DATE : 3-12-2020
TIME : 2.30 PM – 6.30 PM (IST) 
Joining will be permitted to Registered Email ID's only.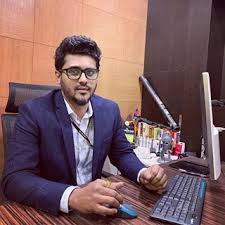 Founder & CEO, Prompt Infotech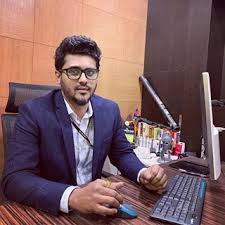 Founder & CEO, Prompt Infotech
Mr. Sankarraj Subramanian, a renowned international speaker, cyber security consultant & certified ethical hacker with 14 years of experience in this field. He has visited around 30 countries and delivered many international trainings. He was also involved in solving critical cyber crime issues for various government law enforcement agencies including ATM frauds, malware analysis, network forensics & web security architecture.
In this course, you will learn the principles and techniques for digital forensics investigation and the spectrum of available computer forensics tools. You will learn about core forensics procedures to ensure court admissibility of evidence, as well as the legal and ethical implications. You will learn how to perform a forensic investigation on both Unix/Linux and Windows systems with different file systems. You will also be guided through forensic procedures and review and analyze forensics reports.
Here are the topics that will be covered in the session.
Procedure for first responders to a computer crime scene
Review of disc images by searching and listing keywords 
Create, mount and explore digital images for forensics 
Creating a forensics investigation report 
Acquisition Method of Digital Forensics 
Forensics Website & Browser History
DATE : 3-12-2020
TIME : 9.00 AM – 1.30 PM (IST)
Joining will be permitted to Registered Email ID's only.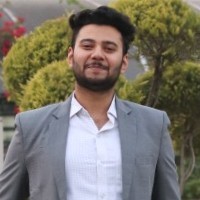 Cyber Security Consultant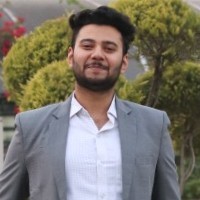 Cyber Security Consultant
Cyber Security Consultant | Info-Sec Trainer | Red Teamer | Speaker | Author | Full-Time Geek | Security Enthusiast
For the community and people, Your Cyber-Security Bud who's on a mission to give all that I have achieved in these 7 years, back to the community with it's the purest form of understanding.
For the Organization and Professionals, A Security Analyst with a focus to provide Network, Wireless & Web Security, the best security infrastructure an organization can have.
A buffer overflow is a popular software coding error that an intruder could use to take control over your system. To efficiently decrease buffer overflow vulnerabilities, it is necessary to understand what buffer overflows are, what threats they act to your applications, and what methods attackers use to successfully exploit these vulnerabilities.
Here are the topics that will be covered in the session.
Starting from Assembly
Python,
Register
Socket Programming
Exploitation
BOF Concept
BOF Types
BOF 6 Waves Exploitation
Memory Corruption
DATE : 3-12-2020
TIME : 7.00 PM – 11.00 PM (IST)
Joining will be permitted to Registered Email ID's only

OUR SUPPORTERS

Our Sponsors